The Toro that Brings Us Together
Iturria wine was born specifically to accompany feelings and emotions, and so its main objective is to ensure that its extremely high quality and standards are accessible to all areas of our society.
Iturria seeks to enrich our lives and to ennoble those important moments, from complete confidence in the importance of the wine experience.
Thus, Iturria strives daily to ensure that its name alone is synonymous with the highest quality:
IT'S ITURRIA. IT'S AN EXCELLENT WINE.
WINEMAKER
Those who create wine must aspire to producing exactly what they themselves would like to drink. That wine must be, on the one hand, the fruits of the flavour of the environment in which it is born and, on the other, the seed of what that flavour should be in the future.
Wine is a contribution to society in that it is aesthetic, emotional and pedagogical at the same time. Aesthetic because it provides a deep sense of beauty; emotional, because it goes beyond the barrier of reason and enters the world of feelings; and pedagogical, because it seeks to generate social learning.
The Man and The Wine
Those who create wine should not imagine it in showcases in museums or on the cover of magazines. They must imagine it served in glasses that enliven a get-together between friends or that bring bliss to a toast full of feeling.
Much further than its sophistication, the real demand for those who dedicate their lives to the creation of wine must be to make their wine available to everyone.
The Man and The Wine
Iturria Collection
Xavier Iturria has established himself as being able to say Tinta de Toro and Grenache in a single word. In his art, Grenache undoubtedly becomes Tinta de Toro's best friend. This is his greatest challenge when it comes to launching a new idea for Toro wine, far from any creative complex; but take a look at our collection and you will see that it is not the only one.
CUSTOMER TESTIMONIALS
Wine lovers and specialists appreciate the quality of our range of wines.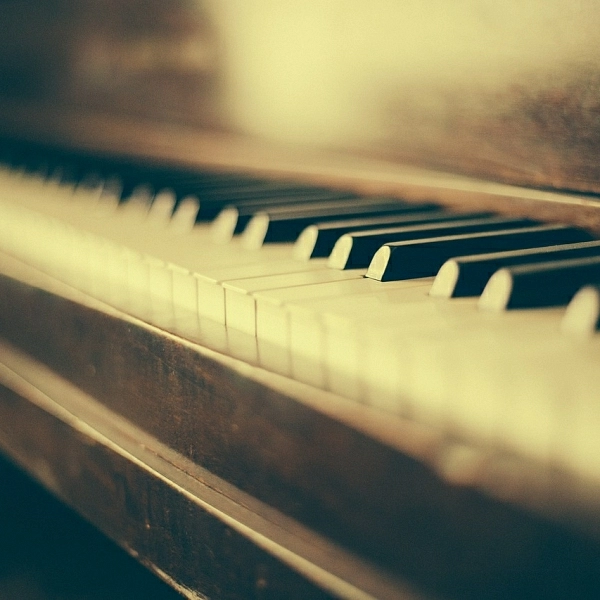 Telma Benasque
Winelover and pianist
16-01-2023
The taste of Quiban is pianissimo in your mouth... Its harmonics never seem to never end.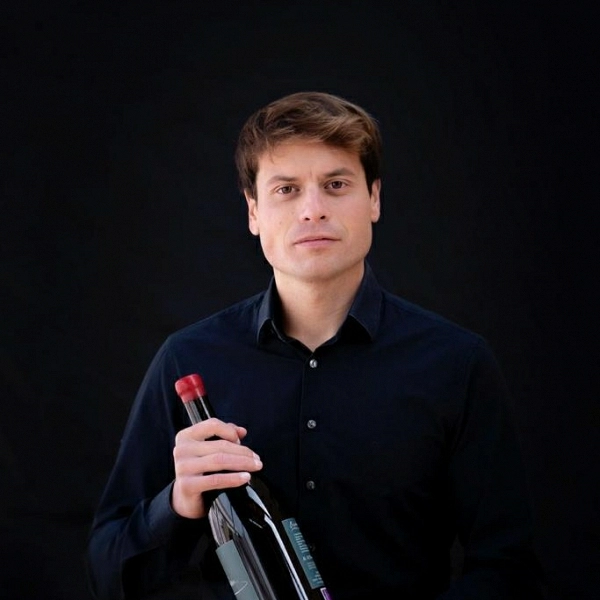 Alejandro Rosado Varela
Consultant in wine projects in PMR
17-12-2022
Bodegas Iturria is how the legacy of Toro should be guarded. Respect for the past, Coherence for the future and Enjoyment in the glass.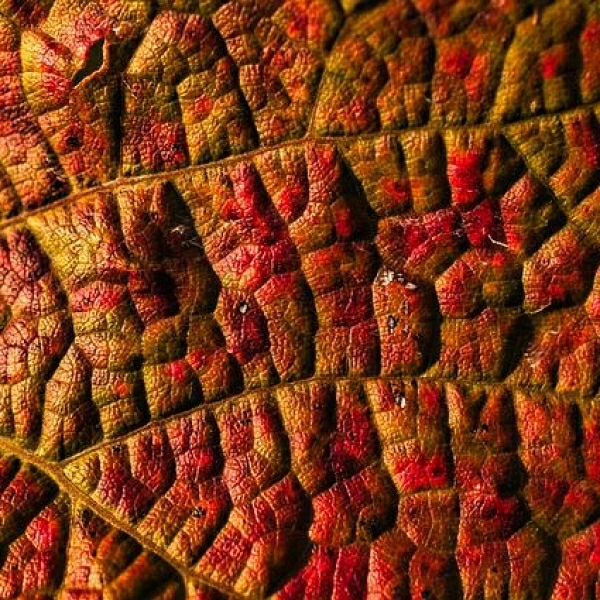 Raquel García
"Winelover"
22-11-2022
A single sip of Iturria red is enough to know that we are in the presence of a magnificent wine.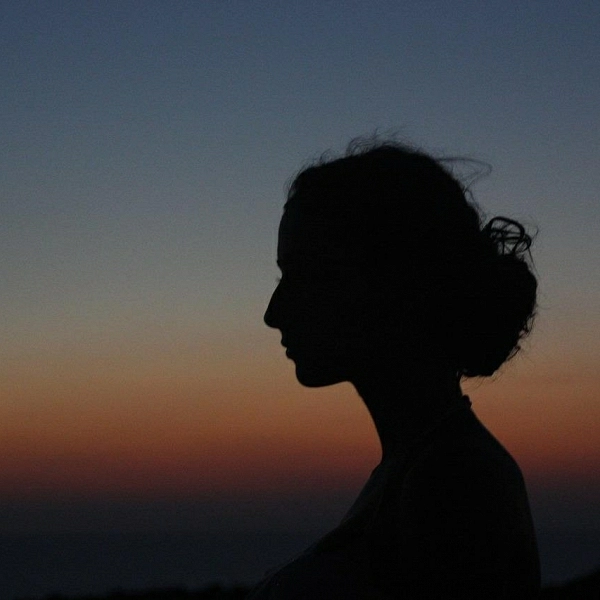 Sandra P.
"Winelover"
07-09-2022
One of the greatest winemaking surprises in recent years.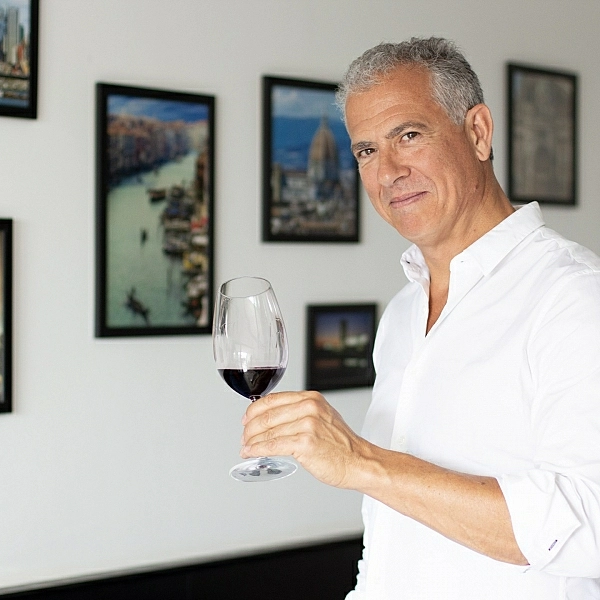 Pablo Miranda Roger
Consultant in Viticulture and Oenomarketing Projects
18-08-2022
Bodegas Iturria brings together the very best of D.O. Toro.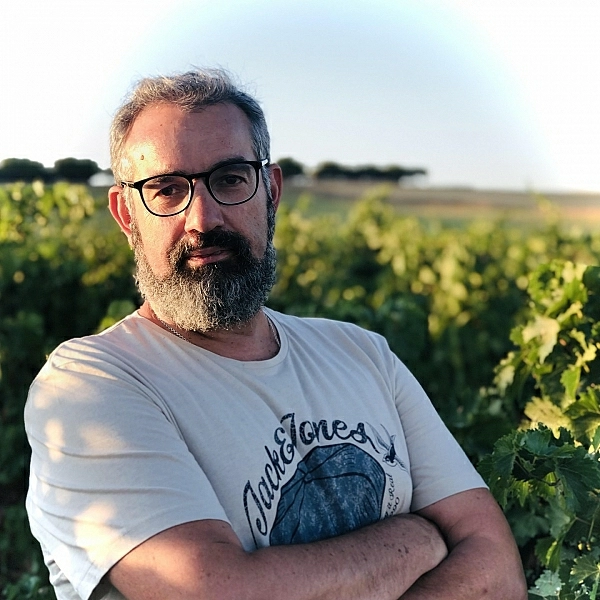 Germán Hdez
"Winelover"
27-07-2022
Iturria red wine is the result of a passionate search for an excellent wine.
Bodegas Iturria around the world
Our endeavour is to open new markets and bring the wonderful peculiarity of our wine to more and more countries.