FOR YEARS, BODEGAS ITURRIA HAS BEEN WRITING THE MOST BEAUTIFUL STORY, A STORY OF RED WINE FAITHFUL TO THE LONG AND FERTILE TRADITION OF TORO. BUT JUST AS WE THOUGHT WE HAD RELATED EVERYTHING, AS WE THOUGHT THAT OUR DESTINY WAS TO CONTINUE RELATING THIS DELICIOUS LEGEND YEAR AFTER YEAR, QUIBAN SUDDENLY EMERGES, A UNIQUE, LONG, DEEP VERSE OF WHITE WINE... A VERSE THAT WE INSTANTLY FELL IN LOVE WITH.

QUIBAN
The Unexpected
Verse
QUIBAN is the unexpected.
A pioneering step forward.
A wine that speaks of the present
with the language of the future.
A promise destined to
cross the generations.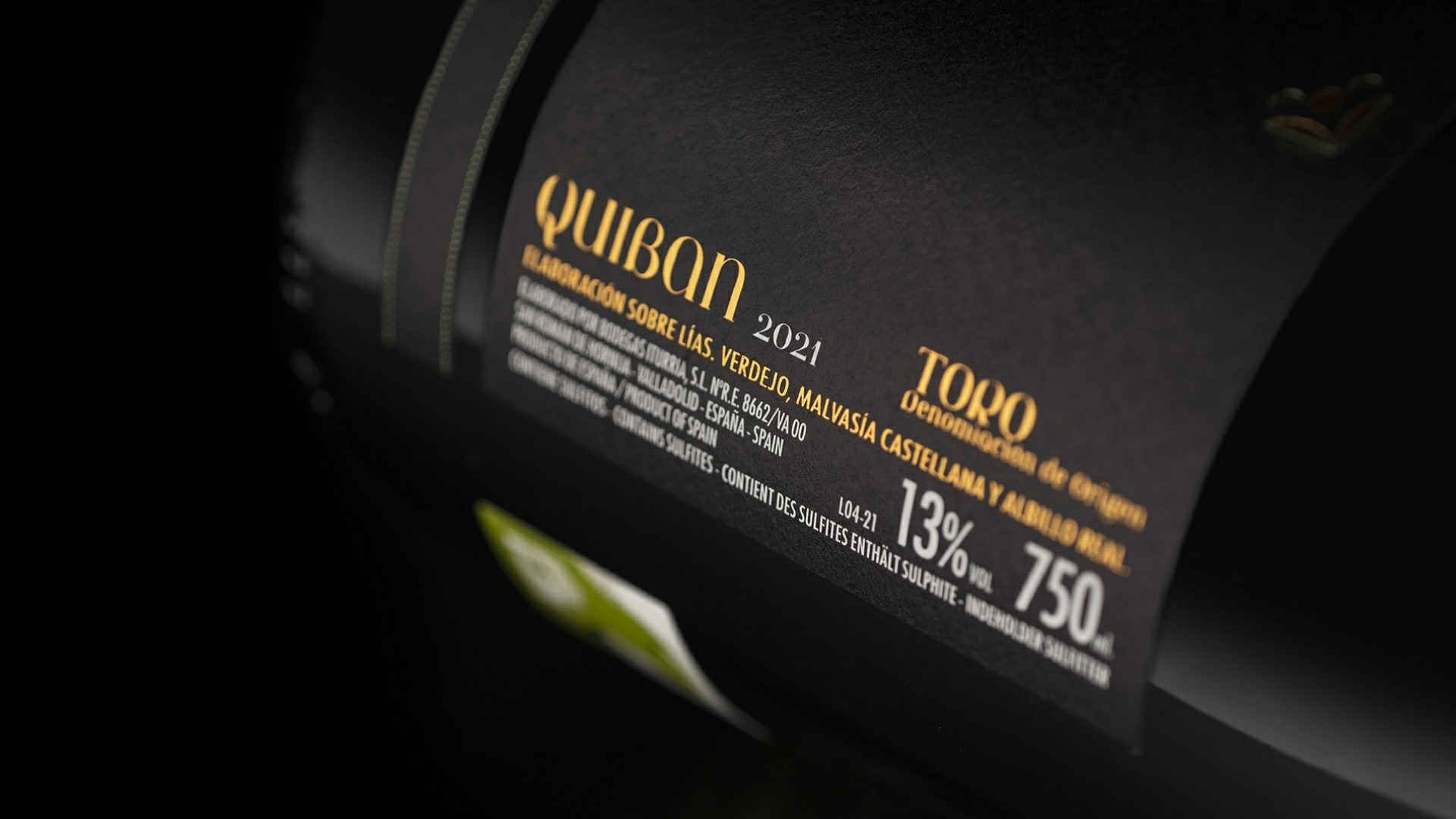 QUIBAN 2021
Surprising, balanced, with a strong personality and a lasting aftertaste. A complex wine due to the combination of its varieties (Verdejo, Castilian Malvasía and Albillo), as well as its aging on its lees. On the nose, aromas of stone fruit are discovered. On the palate, its roundness and fruitiness are distinct.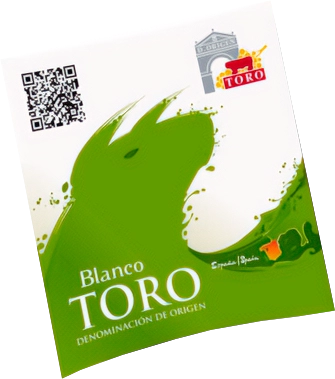 Iturria Collection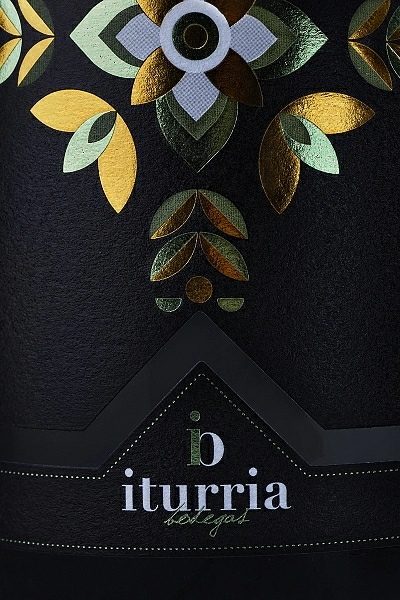 In the poem of the centuries and of the earth,
An unexpected verse.
The fullness of a sun that stared at itself in the mirror
Intertwining two stories which, almost unintentionally,
discovered each other.
And they became fertile beyond time.